A Safe Place To Go.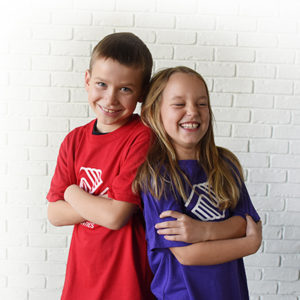 For over 20 years, our Clubs have been the answer for children and teens throughout the Tri-Cities area that need a safe and caring place to be during the critical after-school hours that would otherwise find them at home alone or on the streets.
Powerful Programs.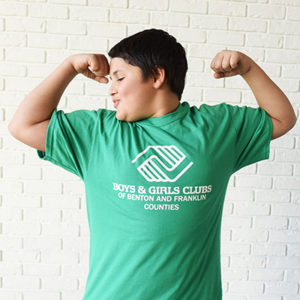 The Clubhouse will be a place where youth will find help with homework, learn to eat healthy and stay active, and where good character and citizenship are always promoted. GREAT FUTURES WILL START HERE!
People Who Care.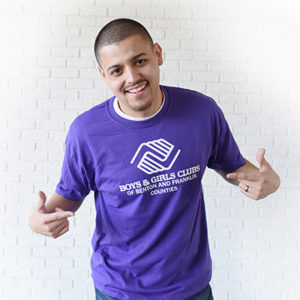 Our Kennewick Clubhouse will be home to passionate staff and volunteers who are dedicated to providing great futures to children and teens breaking the cycle of crime, poverty, and hopelessness.
The Need for a New Clubhouse
The new Clubhouse will be built in a ten-block area located north of Park Middle School. An estimated 900 school-age children and teens live in apartment complexes and surrounding homes.
Children and families are facing many challenges in the area including poverty, lower academic performance, chronic absenteeism, underemployment, increased crime, and housing insecurity.
Because of community's support, this Clubhouse will be open year round and accessible to youth at a membership fee of only $20 per year.  Teens are always welcome to attend our Clubs free.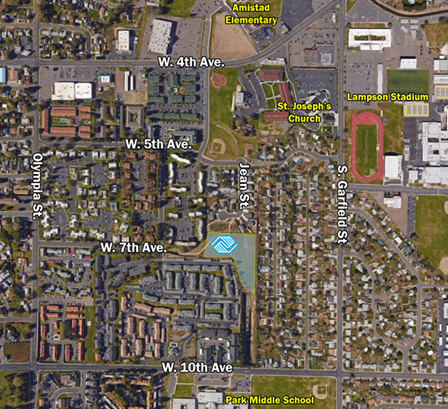 Partner With Us!
By expanding into our new Kennewick Club with our much-needed programs and services,  we are continuing our investment in the entire community. An investment in Boys & Girls Clubs is an investment in our children and in every community that we serve. Our children deserve the best and we have an obligation to provide it, always.